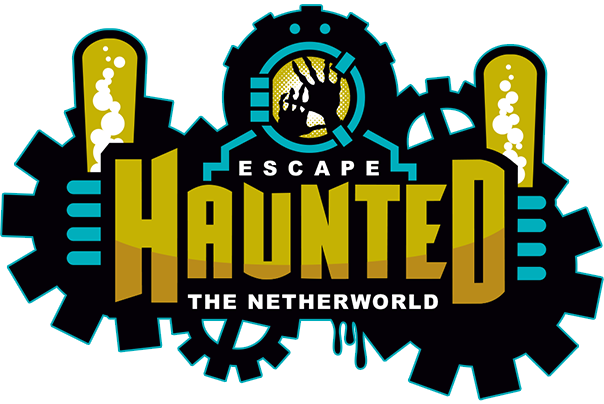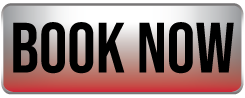 Interested in our response to COVID-19? Click here.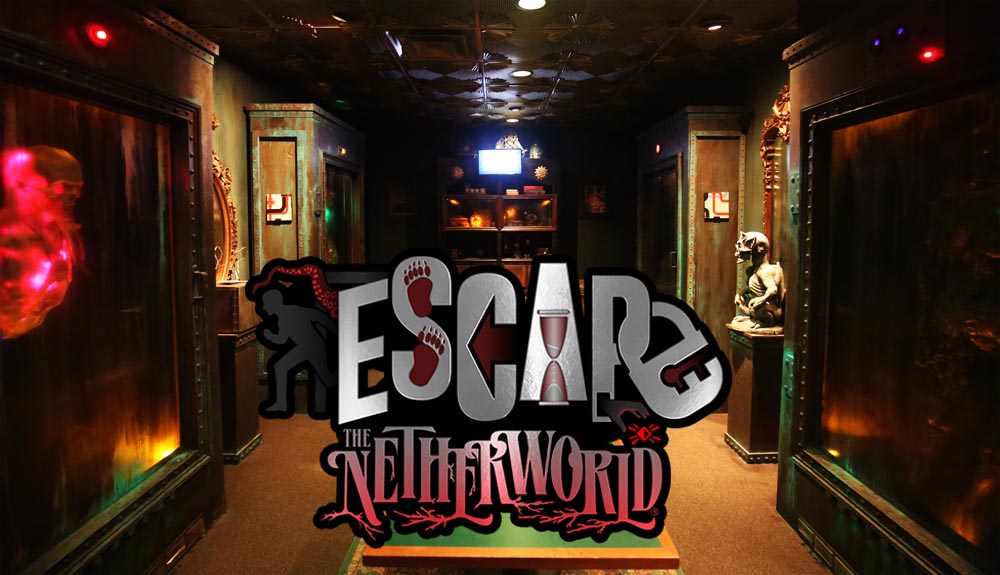 HAUNTED: Curse Of The Night Hag!
A horrifying secret was revealed during the reading of the Will of your eccentric Uncle, Dr. Thomas Grithem. For over 200 years the Grithems have been haunted by a malevolent entity known only as the Night Hag. Unexplained accidents, and missing family members have often been attributed to this nightmarish creature, but for the last fifty years the family has flourished, the curse seemingly ended. Now you have learned that your uncle was a genius level parapsychologist who has trapped and contained numerous supernatural creatures in his bizarre laboratory, most notably the horrific Night Hag! But the creature has been growing stronger of late and its evil powers have begun to affect the outside world once more, including causing the untimely death of Dr. Grithem himself. His notes have confirmed that after fifty years of containment there may be one chance to send the beast away forever, but if the moment passes the thing will escape to take its revenge on your entire family! You have one hour in Dr Grithem's Lab to discover the secret of the Night Hag and send it back to the NETHERWORLD or be HAUNTED for all time!
This game is moderate in difficulty, fun for both new and experienced Escape Game players. 
All games are recommended for 4 or more players unless they have solid Escape Game experience.
While visiting our escape games be sure to experience the HOUSE OF CREEPS Monster Museum!