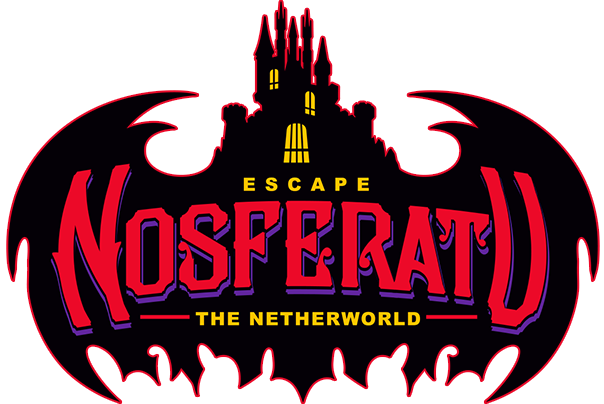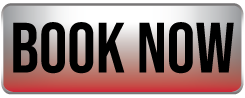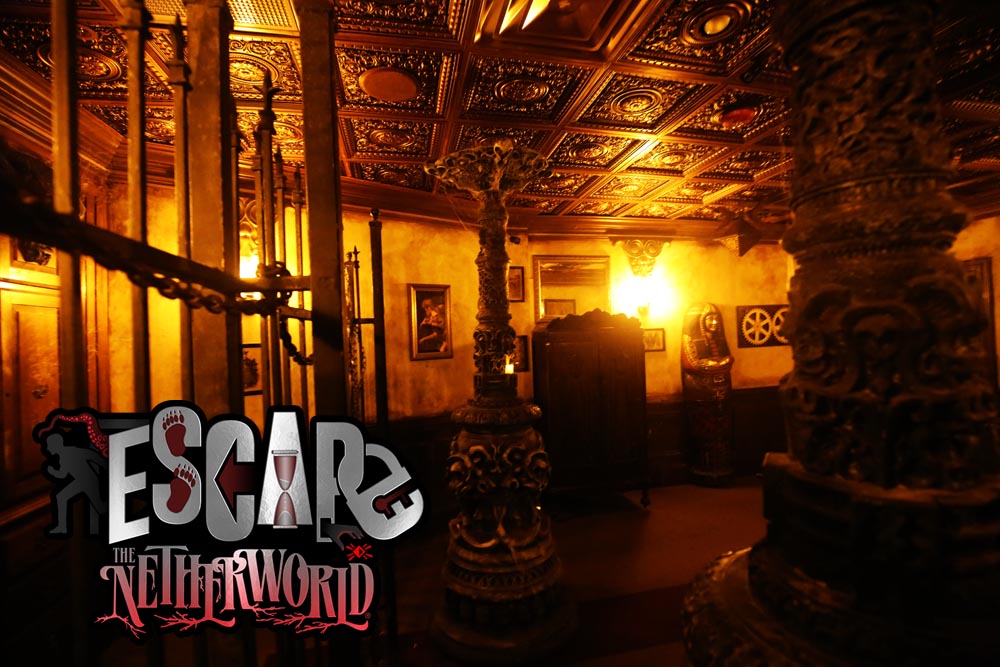 Nosferatu: Van Helsings Secret!
It is the 1900s in London England. You and a group of strangers have been hired for a mysterious mission and sent to a dingy basement apartment in a very old section of the city by your employer, a cloaked and hooded figure known only as Van Helsing. The details of the job will be revealed when you arrive, the only information you have so far is that you need to work together with the assembled team, it pays very well and involves dangerous and possibly illegal activities. Armed only with candles you descend to the cellar one hour before night falls filled with apprehension and foreboding! You see that the thick iron bound door has been opened and that a case with a note has been left for you by Van Helsing but there is no sign of your employer! As you enter the room you see a single word carved into the door – NOSFERATU!
NOTE: This is a challenging game, ideal for experienced Escape Game players.
All games are recommended for 4 or more players unless they have solid Escape Game experience.
While visiting our escape games be sure to experience the HOUSE OF CREEPS Monster Museum!