Mystery & Intrigue Await at Escape Nosferatu! Open Every Wednesday thru Sunday.
Posted by Billy Messina
Posted in Uncategorized
Posted : February 23rd, 2021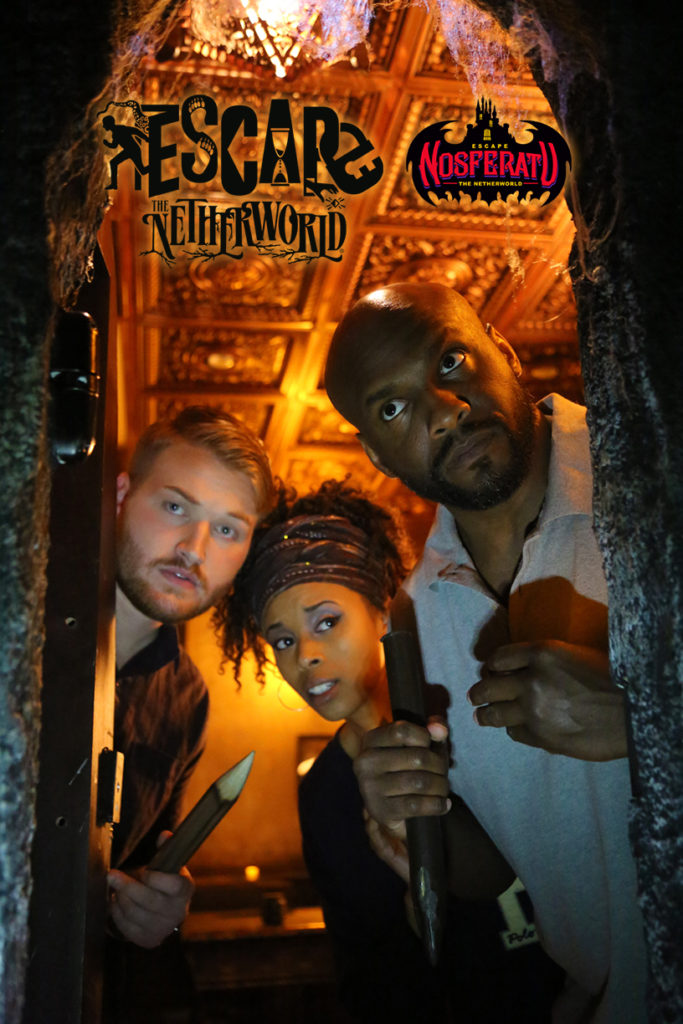 Bring Your Social Bubble, this one's kinda challenging!
Did you know that in the Original Vampire Movie, F.W. Murnau's Nosferatu (1922), Count Orlok never turns into a bat?  And speaking of bats, did you know that a group of bats is called a cauldron?  And lastly, if you're wondering, no…there are no bats in our Nosferatu Escape Room.