Mystery & Intrigue Await at Escape Nosferatu! Open Every Wednesday thru Sunday.
Posted by Billy Messina
Posted in Uncategorized
Posted : February 23rd, 2021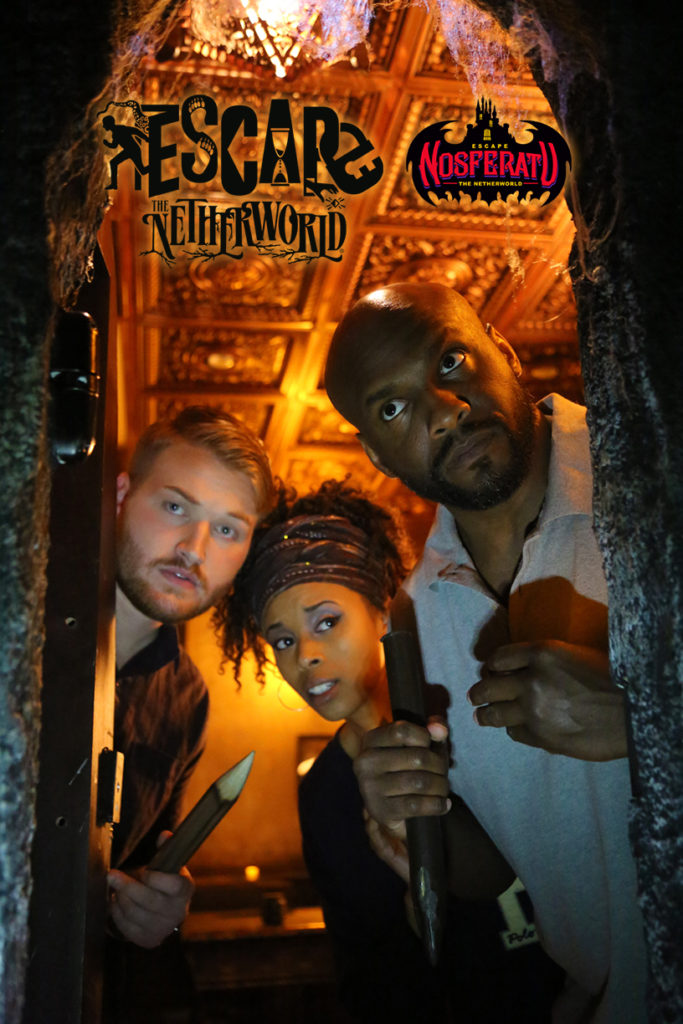 Bring Your Social Bubble, this one's kinda challenging and has a unique style of game play.  Though you may have done a search for Escape Room Near Me, if you're an escape game enthusiast, you might want to check this one out even if you live well beyond the borders of greater Atlanta.
Did you know that in the Original Vampire Movie, F.W. Murnau's Nosferatu (1922), Count Orlok never turns into a bat?  And speaking of bats, did you know that a group of bats is called a cauldron?  And lastly, if you're wondering, no…there are no bats in our Nosferatu Escape Room.